Please find below some introductory information about Michelle and I…
Jason and Michelle dated through all four years of college. After graduation Jason and Michelle married (July 12, 2003) and moved to San Juan Capistrano for a short time. We still live in beautiful Orange County, California.
Jason

Jason's interest include Bicycling, Podcasting, Blogging, watching hockey and spending time with his family. You can find more about Jason on facebook.  Jason majored in Computer Information Systems at Cal Poly Pomona.
Michelle
Michelle grew up in La Habra, CA with her six brothers and sisters. When it came time to chose a college Michelle also opted for Cal Poly Pomona although, her major was to be Marketing. Shortly after her college graduation, she accepted Jason's marriage proposal. Now Michelle and Jason have two amazing kids, Samantha and Emily.
Samantha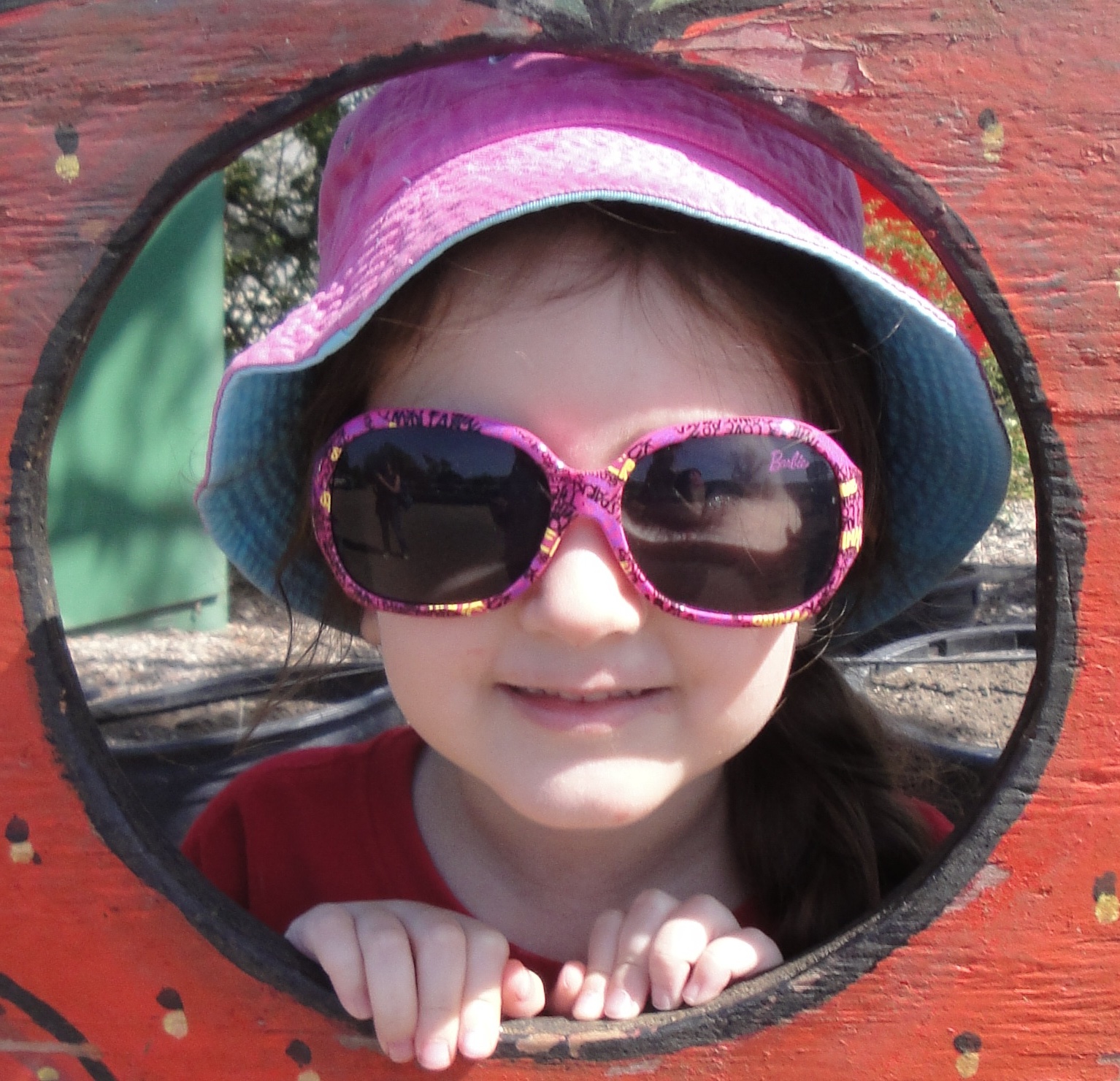 Samantha Christine Watts is Jason and Michelle's first child.  She was born on September 23rd, 2008 at 1:18pm and wieghed 7lbs. 7oz. and was 20 inches long.  Samantha enjoys reading, playing outside with her friends, building Legos, school, and dancing. Emily is starting pre-school and dance.
Emily
Emily was born September 7, 2013. Everyone says she looks just like Jason. She has a sweet disposition and likes to make sounds. She loves to be held and likes playing with her big sister Samantha!